Cars we should be getting: Honda City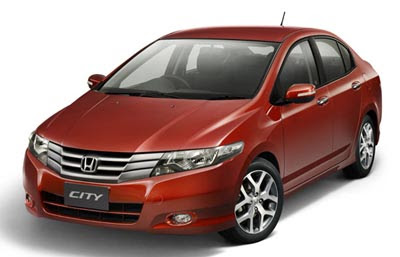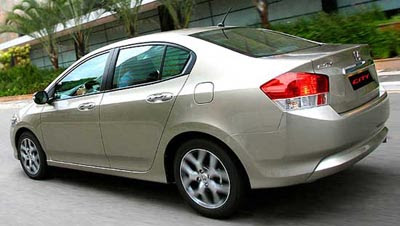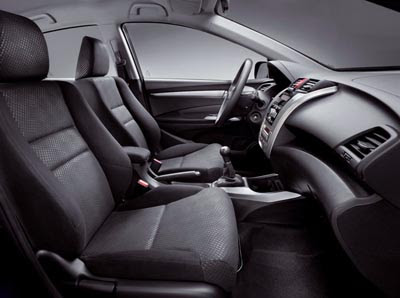 Already a 3 year old design, the current generation of the small Honda City sedan is still quite nice looking.
I think it still looks better than the new 2012 Civic sedan.
I also think there would be room for a smaller sedan under the Civic in Honda's US lineup.
Where it could compete with cars like the Ford Fiesta, Hyundai Accent or Nissan Versa, Chevrolet Sonic etc…
All these other manufacturers are present in the segment, even Toyota with the Yaris.
But not Honda.
I think it is another one in a series of many mistakes they have made in the past few years…