Chevrolet Tahoe Hybrid test drive coming up…
Last Updated: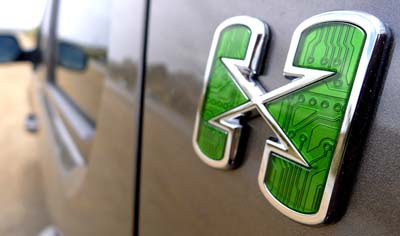 I am driving the Hybrid version of the Tahoe this week.
It feels like "worlds collide".
A huge 6.0 Liter V8 engine, paired with an electric motor.
The whole thing wrapped up in a 6000 lbs beast.
Does it work, or is it a weird Frankenstein type experiment?
I'll answer your questions.