Mercedes A-Class sedan?
Last Updated: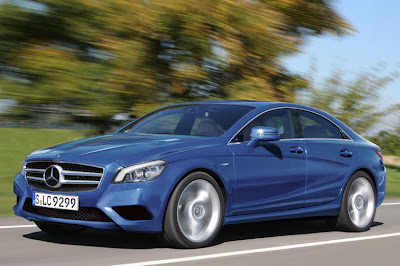 It is said we are finally getting the next A Class in the US.
It might be the sedan version, and not the hatchback. At least at first.
Which will be competing directly with the new Audi A3 sedan. This illustration doesn't look that impressive.
We'll see…