More pictures of the all new Citroen DS5
Last Updated: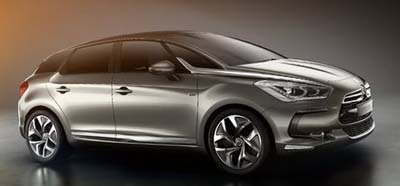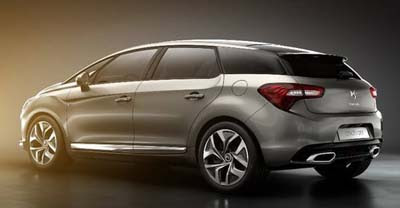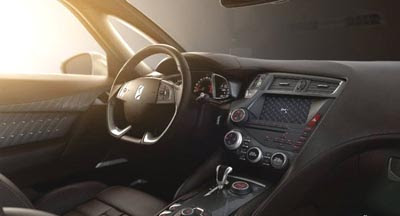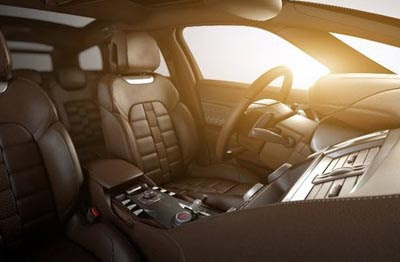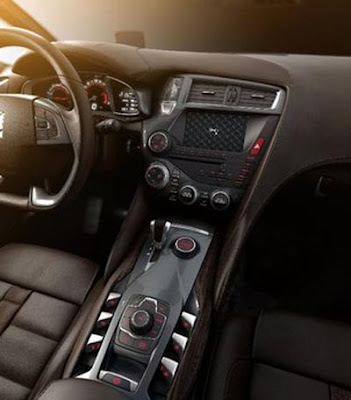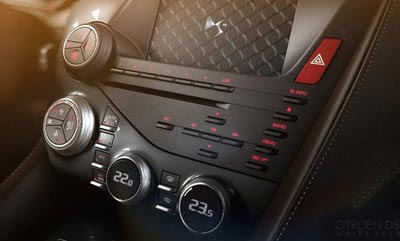 What a great looking car.
Even without the super cheezy lighting effect of these official pictures, I bet it looks stunning.
This is the kind of modern personality Saab and Subaru should be going after.
Let's face it, these guys will never sell as many cars as Toyota.
They should instead cater to people who want something different. Like they used to.
Something nobody else has the guts to do.
Except, I guess, Citroen.
I'm curious to see if this car will be popular in Europe. I am sure they could be quite pricey, which means competing with more established German brands.