More pictures of the Fiat Freemont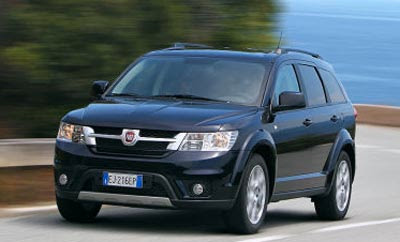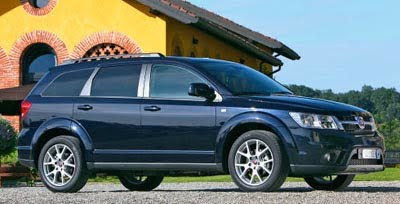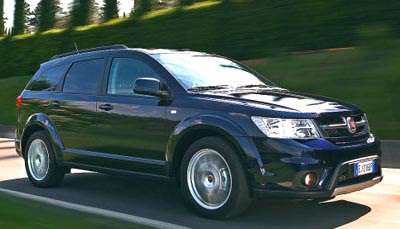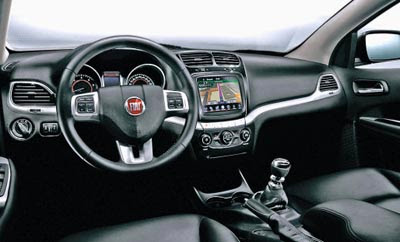 Which is just a Dodge Journey with a new front end.
Mostly.
But it is kind of fun to see a Dodge interior with a Fiat logo, and a stick shift. Who would have though just a few years ago.
It would be nice if they could find a way to sell the diesel version over here. Could be good competition to the VW Jetta Wagon TDI.
On related news, I hear the Fiat diesel in the Jeep Grand Cherokee, already offered in Europe, has great chances to be an option in the US soon.
It is getting good reviews in Europe so far…