R.I.P: Ford C-Max for the US
Last Updated: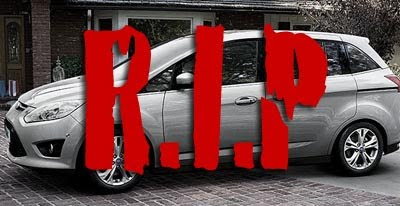 They did show a US version of the C-Max a while ago.
It is now dead. The C-Max we were scheduled to get was actually the larger 7 seater version they call the "Grand C-Max" in Europe.
But Ford is quick to mention that the other 2 versions, the Energi and Ev ones are still on track for the US.
Both of these are based on the "regular" European 5 passenger C-Max.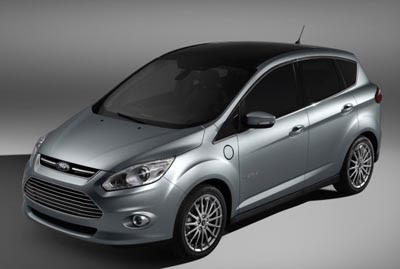 The C-Max Energi is a plug-in Hybrid supposed to get a range of over 500 miles. Which would beat the Chevrolet Volt.
A "regular" hybrid will also be available, getting about 41 MPG.
Quite a shocking decision, at first. Especially after actually showing the car at auto shows.
But I think it does make sense.
Offering only Hybrid versions makes it a bit more special. Plus, the market is pretty limited in the US for a compact 7 seater Minivan.
Might have more chance to stand out this way.
What do you think???