2012 Audi A5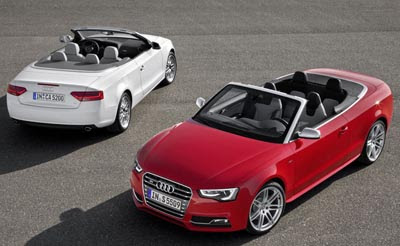 You probably can't see it, but the Audi A5 is getting some small changes for the new year.
Mainly new lights and bumpers.
At least in Europe.
Not sure if the US models will get more changes, like engine choices etc…
It's not much, really. Except the continuous invasion of LED lights.