2012 Fiat Panda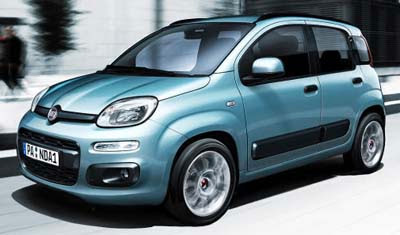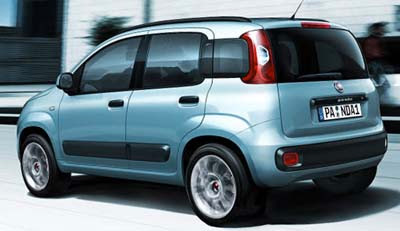 The current Panda has been around in Europe since 2003.
So it's is time for a new one. Really..
Since Fiat is not linked to Chrysler, we can only wonder if this will ever end up over here.
Or when.
I guess Dodge might be able to use a small car this size in order to meet new regulations in the next few years.
Why not?