2012 Honda Pilot and Ridgeline
Last Updated: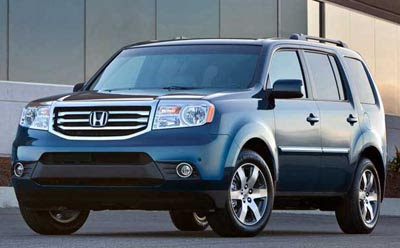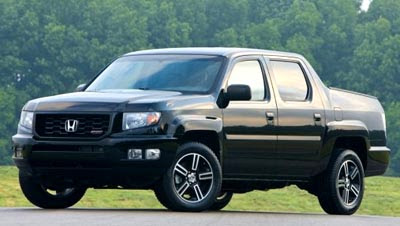 Yes, just like most, I am surprised to see the Ridgeline is still around.
I don't hate it, just surprised. It's not like I see one every day. Or every week. Or even every month…
They even added a sportier RT version for the new year.
The Pilot is still ugly to me. But I won't say much more after being threatened by the designer for saying how ugly the interior was when the current generation came out.
Yes, I did received Emails daring me to a fist fight from the guy who designed it and works at Honda's Torance design studio.
But that was a while ago.
And more chrome don't really fix things.
I must say, I don't see many of these around either.