2012 Mercedes B-Class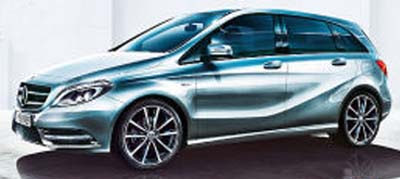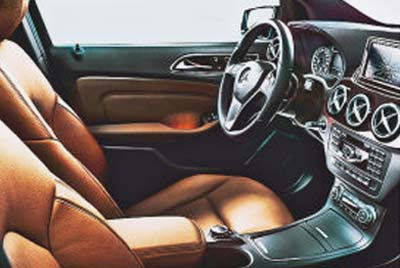 We will see much better pictures soon. Very soon.
But for now, that's all I've got.
We do get to see the new interior for the first time. And it seems to be a step up from the current generation. At least it looks more upscale.
We should finally see the B-Class in the US sometime next year.