2012 Toyota Camry
Last Updated: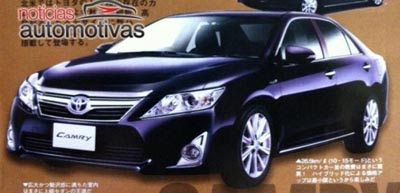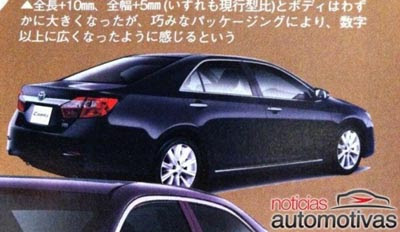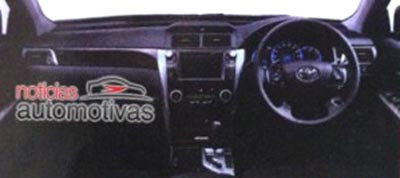 I guess this looks like the Australian version. Which is a bit different than the one sold over here.
Still, even though I am sure it is a good car, it might not be enough this time around.
With more modern designs from Kia and Hyundai, the new Camry might find life more difficult in the US.
And, as far as the more conservative market goes, the all new Malibu is also around the corner.
I also just saw the new Passat for myself, and it does look classy in person.
Not sure where the new Camry will fit with all this new competition.
I am sure they still will have tons of repeat buyers no matter what. Maybe that's still enough…