2012 Toyota Yaris
Last Updated: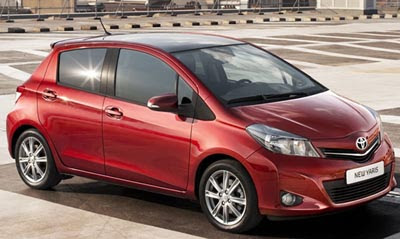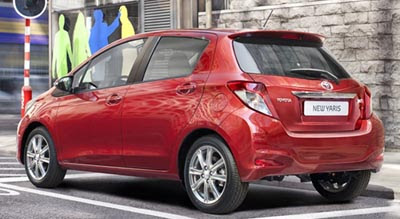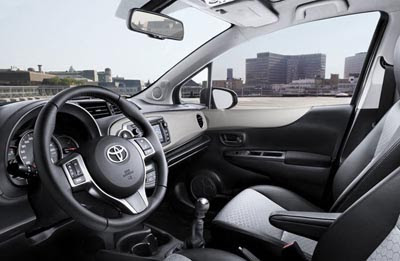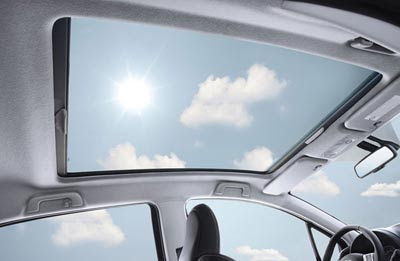 These are pictures of the European model.
We usually don't get features like GPS, or a cool glass roof in small cars in the US.
We can't even get a Mazda2 with a regular sunroof over here…
The new Yaris does look pretty nice, but it'll now face really tough competition in the US as well.
I would think, mainly from the all new Kia Rio.
We'll see the US version really soon.