Toyota Mark-X Zio see in Los Angeles
Last Updated: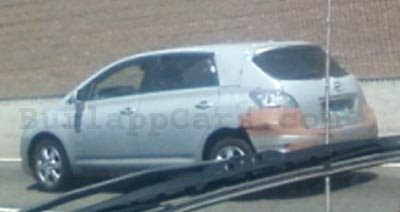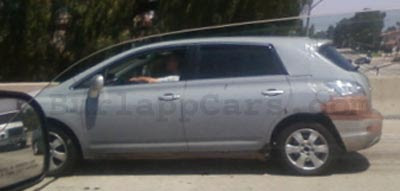 A reader just sent me these pictures of the Toyota Crossover taken around Los Angeles.
This prototype was seen a few weeks ago testing in Death Valley.
Not sure why they are testing it over here.
The Marx-X Zio has been on sale in Japan since 2007. They were rumors at the time it could end up here as a Lexus.
Instead, we got the Venza, as a Toyota.
I also hear rumors that the one testing around here was a Hydrogen version. Not sure why…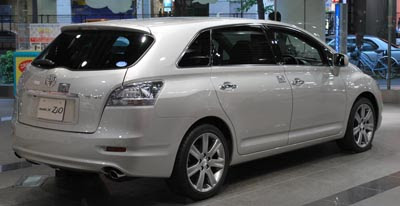 Here is the one sold in Japan.
You can see how similar the cars are.
Again, not sure why Toyota would add this to their US line up. Which already has the Venza and Highlander.
Plus, it's been out for about 4 years already.
Maybe a test mule for the next version???
What do you think?