What could have been: 1970/71 Ford Pinto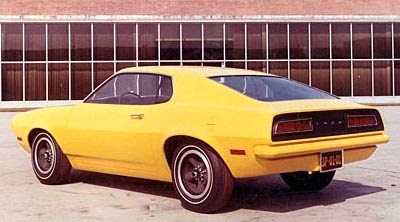 This is what the Ford Pinto could have looked like.
More like a coupe, instead of the hatchback/fastback design it ended up with.
Or maybe they were thinking of offering 2 different versions, like with the Mustang.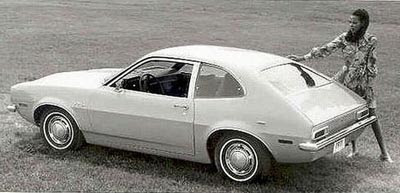 This is what the production version ended up like.
Which, I think, was actually more modern and original than the coupe like design.