What could have been: Saab 9-6
Last Updated: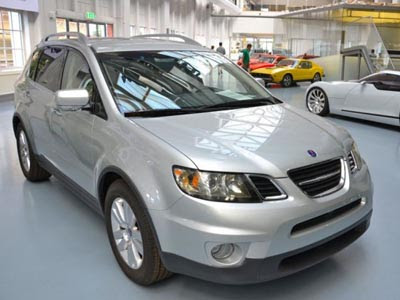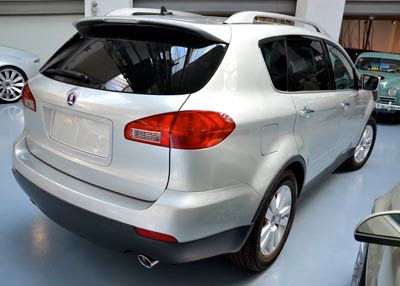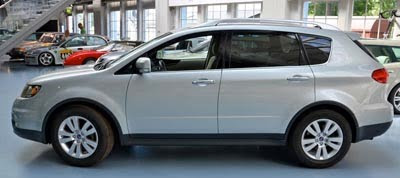 These are pictures taken at the Saab museum.
Of the Saab that almost was: The Subaru Tribeca based 9-6. A 3 door version was also considered.
It came from the same part of the corporate brain that had the idea for the Saab 9-2. Which was nothing more than a Subaru Impreza with a Saab nose.
I have to say, the Tribeca doesn't look that bad as a Saab. And I think both Saab and Subaru should appeal to people who want something different.
But putting a new nose on a car is just not enough (The interiors are the same)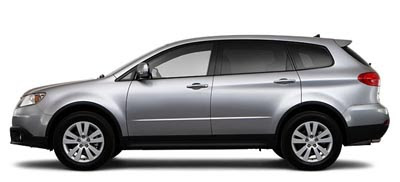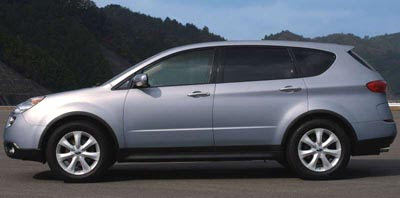 These are pictures of the Subaru.
The top one is the revised version, for 2008.
At the bottom is the original profile. Which was more original…