2012 BMW 3 series
Last Updated: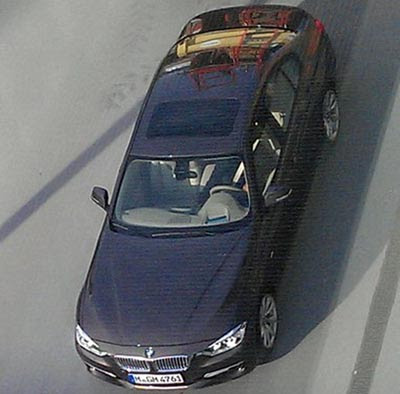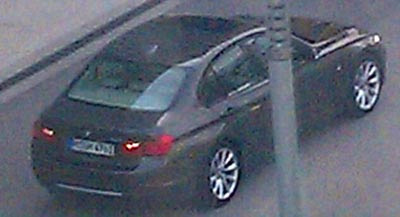 Looking pretty nice.

And following the company's "one design for all our sedans" strategy.
Looks like the interior gets an "all cream" option, instead of a black/cream combo most manufacturers are into these days.
Otherwise, I am sure there won't be many surprises when the car comes out, which should be very soon….