2012 Chrysler Delta
Last Updated: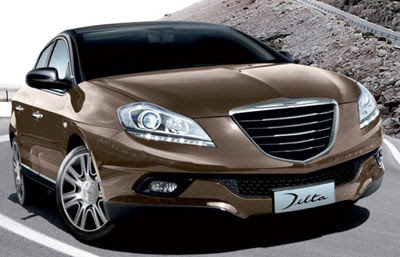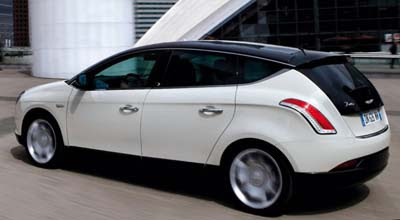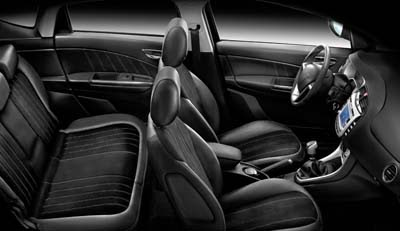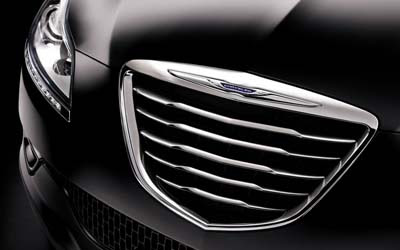 They have finally decided to produce a Chrysler version of the Lancia Delta.

We saw a "concept" of it almost 2 years ago.
But this is NOT for the US.

Instead, the Chrysler Delta is for the British and Irish market only. Where Lancias are not sold.

So this gives Chrysler something of a more European size to sell in these countries.
Not sure why we don't get it. maybe they had to many reactions to the design when they showed it over here. Or it would have been too expensive.
Who knows….