2012 Honda CRV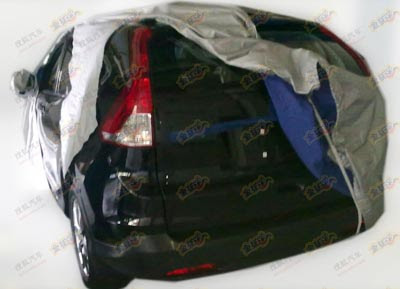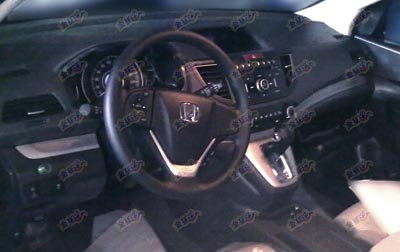 These are pictures of the actual production model.

I am still not sure why Honda chose to show a picture of some "Concept" version of a car that is coming out in just a few weeks.

I guess they have money to spare…
The headlights and bumper on the real car look just a bit different. Not too much.
For the 1st time we get to see the new interior, and unlike the 2012 Civic, it seems to be quite an improvement over the depressing one in the current version.

The interior was my least favorite part of the current CRV when I got to test drive one for a few days last year.

This seems much better already.
I think the new CRV doesn't need to be much better than the current model to be a huge it.

With a more upscale design, inside and out, this will sell like hotcakes….