2012 Hyundai i30
Last Updated:


First official sketch of the all new Hyundai Hatchback for the European market.

Just like the new i40 sedan os more or less the equivalent to our Sonata. This is related to the new Elantra.
What we have been getting here as the Elantra Touring is the wagon version of the current i30.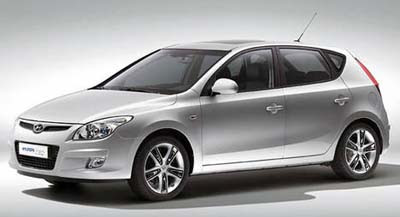 Here is the current version.
It think it might be time for Hyundai to offer similar models here and in Europe. Just like Ford is doing.

Instead of having sedans and hatchbacks that barely look related. Seems like such an expensive way to go.