2012 Kia Picanto 3 door
Last Updated: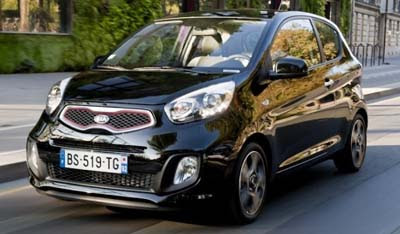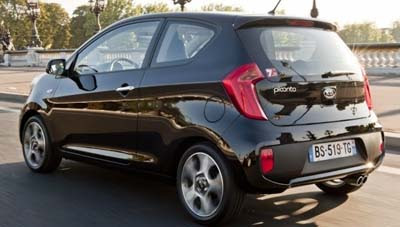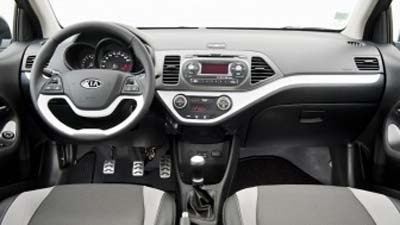 Kia will add a 3 door version to its all new Picanto before the end of the year.

In Europe.
So far, the sub-Rio small Kia has not been approved for the US.

Too bad.
This 3 door version in black does look pretty sporty.

Even if it isn't. The largest engine offered is a 1.2 Lier with 89hp.