2012 Lexus GS
Last Updated: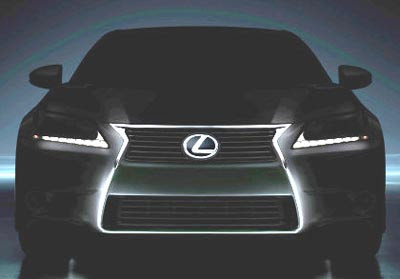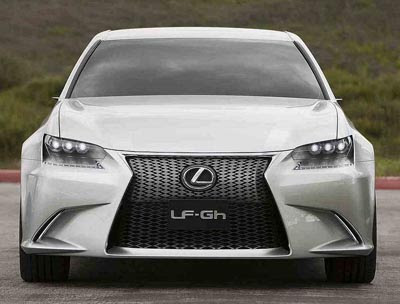 The top image is the official teaser from Lexus. Which I brightened a bit.
It already looks better than the horrendous looking concept from last year.
Let's hope the rest of the car also improves on the concept.
The GS used to be quite a good seller for Lexus.
Since the current model came out, it seems that all of its competition has been redesigned.
It's really time for a new one.