2012 Lexus GS
Last Updated: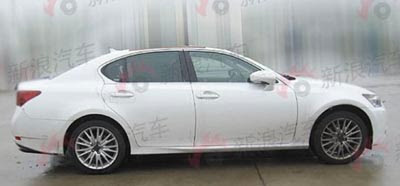 I hate to say, but this looks like a mess to me.

The profile especially seems like it was designed by a bunch of people who never talked to each other.
This seems like a big step back from the current car, which still looks very nice to me.
Not sure where they can go from this….