2012 Mazda CX-5
Last Updated: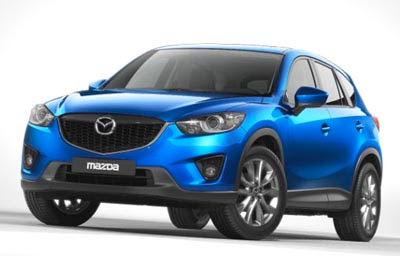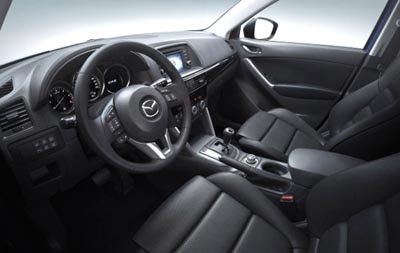 We finally see official pictures of the new compact SUV from Mazda.
And I must say, I am a bit disappointed. At least from these pictures, it doesn't look as good as the CX-7.
And the interior seems really generic. It could be anything from anyone.
Again, not as original as the CX-7. Or even the Mazda3.
And I am not sure of the size either. I thought the CX-7 was competing with the CRV type. So is this the size of a Mitsubishi Outlander Sport?
Power in Europe will come from a 2.0 Liter engine or a 2.2 Diesel.
No word on what engine will be coming over here, but I think the 2.0 Liter with SkyActiv technology is a good bet.