2012 Mercedes A-Class
Last Updated: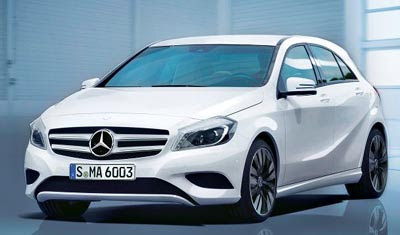 Not sure yet if this is the real thing or not.
But it does look really close.
It looks like the new A Class will make it to the US. As well as the larger B class, based on the same platform.
They are even talking about 7 different designs based on the platform.
We'll see…