2012 Porsche 911
Last Updated: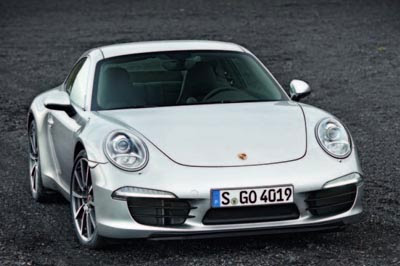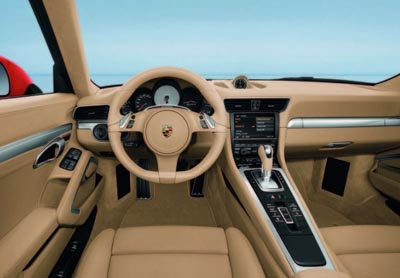 What a pleasure to see a company that understands and appreciate their history.

They never screwed up the design of the 911. And this all new one is another example.
The classic design and personality of the original is still there, yet the car looks modern.
The interior now seems a bit more upscale and looks more like the Panamera sedan. And, a glass panel is available.
Good news all around.