2012 Samsung SM7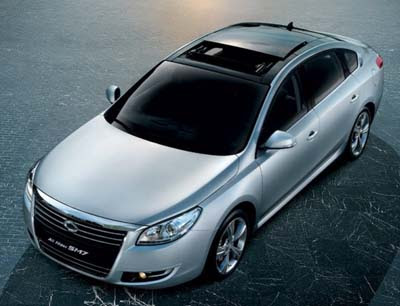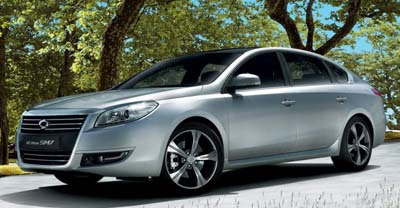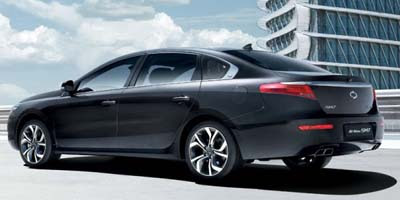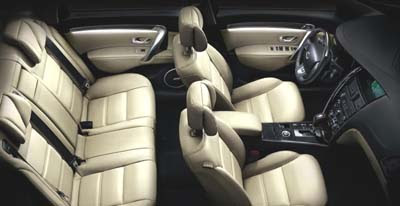 Just a few more pictures of the new large "Korean Renault".
Engines are well know over here. They are the 3.5 Liter V6 or the 2.5 Liter from Nissan.
The uses the same platform as the previous Nissan Maxima.
A few years ago, it looked like there was going to be a deal with Samsung and Penske in the US to sell these cars as Saturn.
As we know, that never happened.
I guess the SM7 could have worked here as a big Saturn.
Why not…