2012 Toyota Camry interior
Last Updated: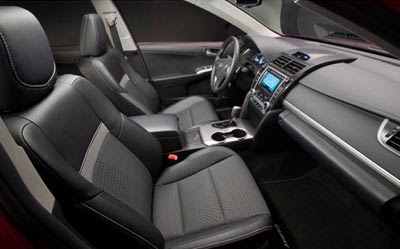 Doesn't seem so bad after all.

At least on this picture…
The Kia Optima is still miles ahead of this, but this is nicer than the Accord. And the new Passat interior doesn't seem more modern than this.
We'll see much more in a few days….