2012 VW Up!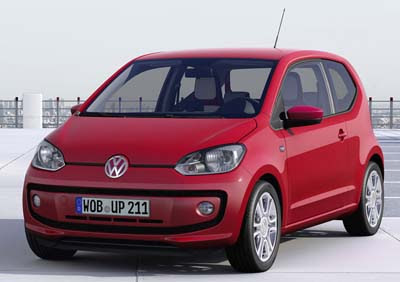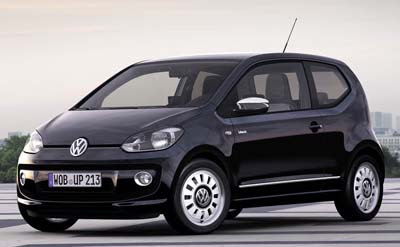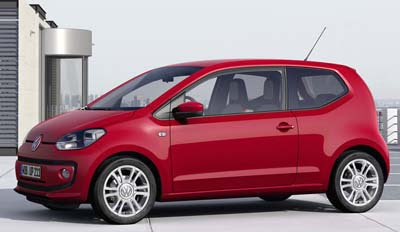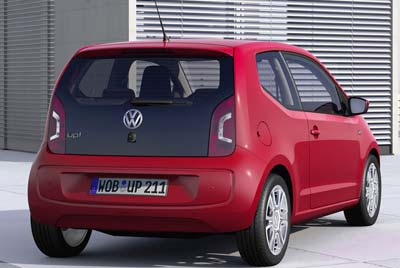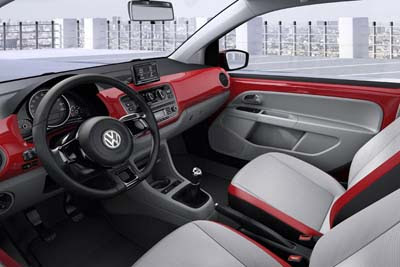 Finally, some official pictures of the all new small VW.

And this is the production version. After teasing us with years of concepts and spy shots…
It is tiny and frugal. So it looks like the people's car is back at VW.

Power so far will come from various engines from 60 to 75hp.

But that's for Europe. No word yet on what will we get here in the US.
VW had said before that the new Up will make it over here. We;ll have to see what version. A 5 door is also expected soon.

As well as an EV version.