2012/13 Mercedes BLS?
Last Updated: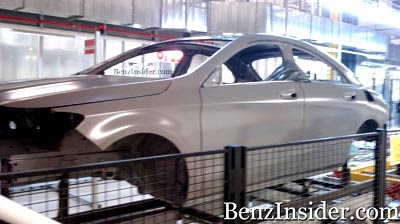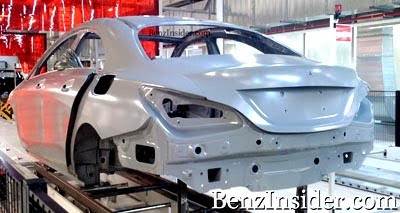 Some call it the BLS, others the CLC.
Whatever it is, it seems to be the long rumored small sedan based on the upcoming A/B Class platform. Competing directly with the all new Audi A3 sedan coming out soon as well.
This would be yet another version of Mercedes's small FWD cars coming to the US next year.