2013 Cadillac ATS
Last Updated: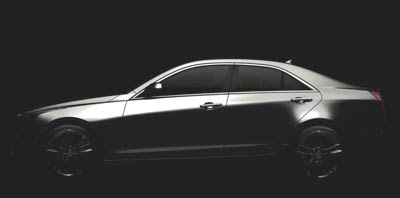 Looks like the new 3 series fighter is about ready.
I always thought that, originally at least, the CTS was the 3 series fighter. I guess it grew too big over the years.
So now we'll have an even smaller RWD Cadillac sedan to fight the Europeans.
At least they are trying really hard. Unlike poor old Lincoln….