2013 Nissan Altima?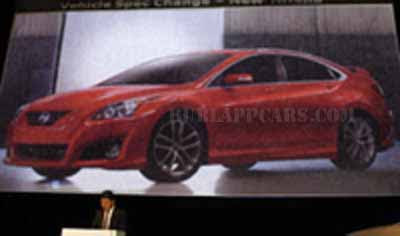 This was just sent to me, so I thought I'd share it.
Looks like it could be an early look at the next Altima. It does, kind of, match the spy shots of the actual car that we saw a few days ago.

The next Altima is supposed to be getting an all new Hybrid system, similar to the one used in the new Infiniti M Series. Excet it will use a 4 Cylinder instead of a V6.

There are also rumors about a 2.0 Liter Turbo. (Just like everyone else these days).

So the base engine could become the 1.6 Liter Turbo with 190hp. And the V6 might disappear.
We'll see more about the new Altima very soon anyway.

Looks like another great choice in the mid-sized segment is coming up soon.
The wild card might be the all new Accord next year….Will they pull another "New Civic" pathetic move?