All new Fiat Panda
Last Updated: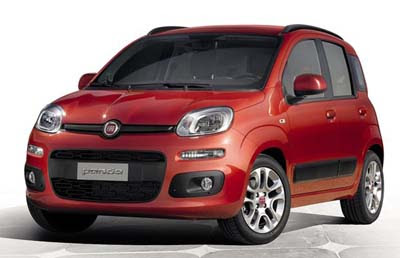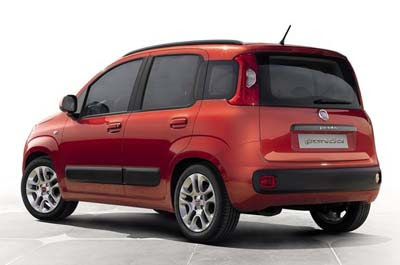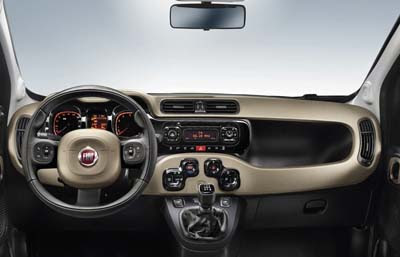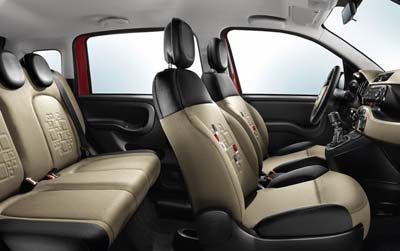 These are finally the 1st official pictures of this new Fiat.

This is now the 3rd generation, and it does look more refined than ever.

While still a bit corky and very modern.
Usually we wouldn't care much a bout a new small Fiat in the US.

But now that they pretty much own Chrysler, it is fun to try and guess which new model could actually make it over here.
The Panda could compete with such cars as the Cube, Scion or Soul over here I guess.

Although the current Panda is about 16 inches shorter than the Cube.

The new one could be larger but still. We are talking about a really small car here.
I just hope it can find its way in the US as a Dodge or even a Jeep. Chrysler needs all the help it can get.