Cadillac Ciel Concept
Last Updated: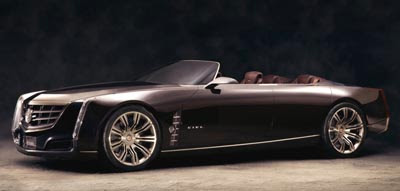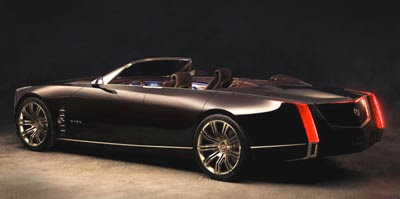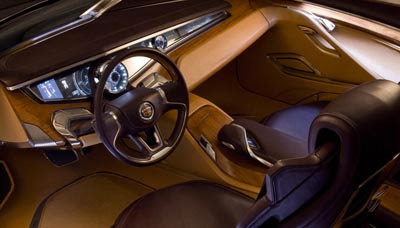 This looks amazing to me.

One of the best American concept I have seen in years.

Reminds me of some of the great ones from Chrysler in the 90's, before Mercedes destroyed it.
This is what a Cadillac should be. Something you just must have.
This concept is powered by a V6 Twin Turbo Hybrid system.

Not matter what engine it comes with, I just hope that some of this design ends up in the new top of the line sedan Cadillac announced a few weeks ago.

One that would be above the upcoming XTS.
Congratulations to the designers.