Chevrolet Spark coming to the US in January
Last Updated: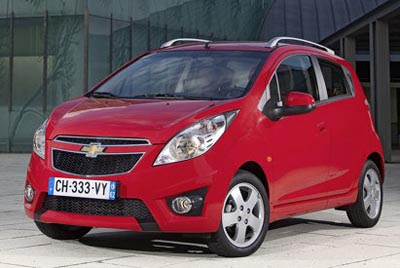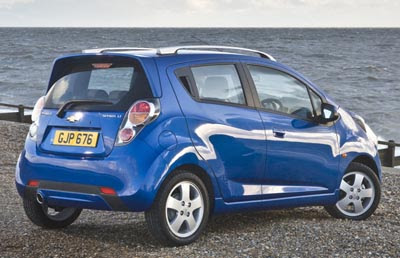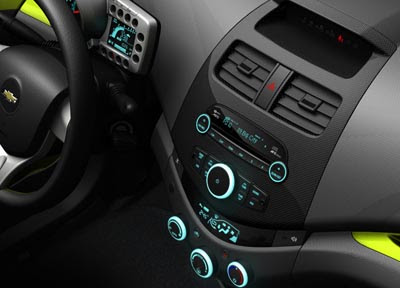 This will probably compete with the Versa as the cheapest car sold in the US.
The design is based on the 2007 Chevrolet Beat concept. And has been sold in other countries for a couple of years.
The Spark is smaller than the upcoming Sonic. Itself competing with the Fiesta.
It is only about 3 inches longer than a Fiat 500.
The larger engine available so far is a 1.2 Liter with 80h. Which is probably what we'll get.
It's actually good to see another interesting small car making it over here.
If they can keep the base price at about $10 000, it might even become popular.