land Rover DC100 Concept
Last Updated: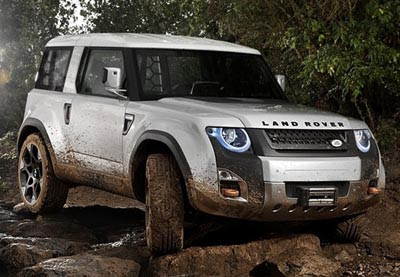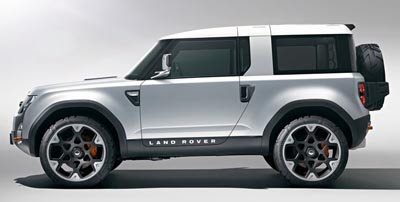 This new Concept is quite interesting as it is supposed to show us what the next Defender would look like in a couple of years.
It's OK, but it doesn't really say Land Rover to me.
I think the new Defender should be a modern version of the classic, but still should be instantly recognisable.

Like the classic Jeep.
This doesn't do it…