More pictures of the all new 2012 Lexus GS
Last Updated: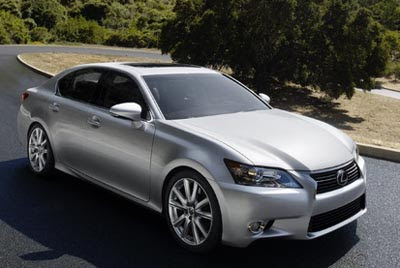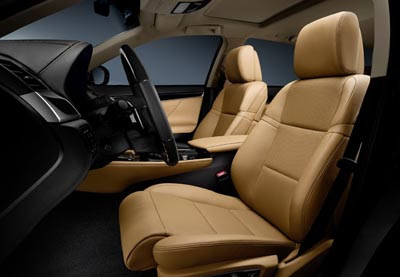 I still can't get used to the design. Maybe it is one of these cars that looks better in the flesh. Or something…
But the interior seems pretty upscale. Even though it doesn't have much personality.
So far, I still prefer the current one.