new 2012 Buick Regal models
Last Updated: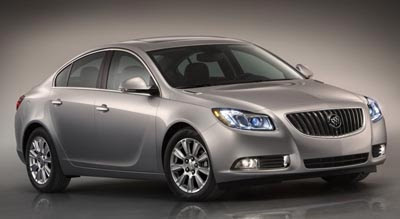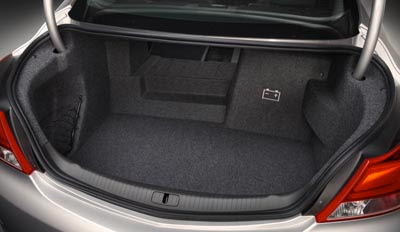 First the new eAssist Hybrid. Which I was mentioning in my recent Regal Test drive.
Unlike the LaCrosse eAssist, it will not replace the base engine in the Regal.
It will be offered as a $2000 option on the base model. The Turbo is still available.
The eAssist is rated at 25/35 MPG. Quite a jump from the 18 City I observed with the Turbo model.
But I did get around 32 on the Highway. Which isn't much less than the 36 claimed for the Hybrid.
And I think the larger LaCrosse is rated at 37.
For comparaison, similar power from the regular Sonata 2.4 is rated at 22/35.
I am not sure the eAssist option is worth it in the case of the Regal.
It seems like a really good idea in the larger LaCrosse. 37MPG is impressive for a large car.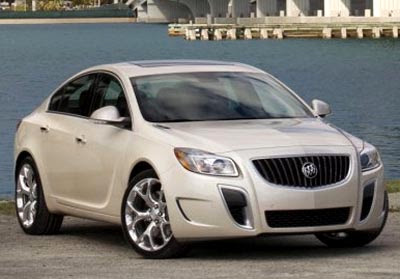 The other Buick news today is the price of the sporty GS model: $35 300. Which gets you a 270hp version of the 2.0 Liter Turbo.
With 220hp, torque steer was not a problem in my weekly test drive.
But 270 might be another story. As the car is still FWD.
Its German Cousin, the Opel Insignia OPC comes with a 321hp Turbo V6. And AWD!
Which seems to be a much better combo for a really fast sport sedan…