New pictures of the new 2012 Mercedes B-Class
Last Updated: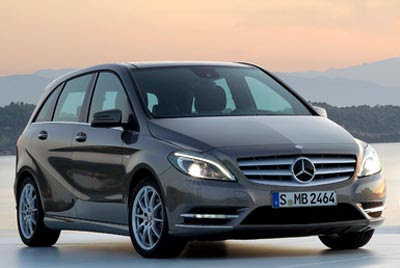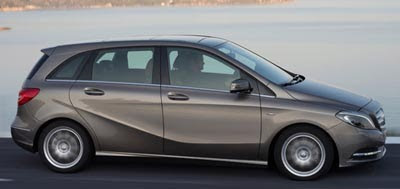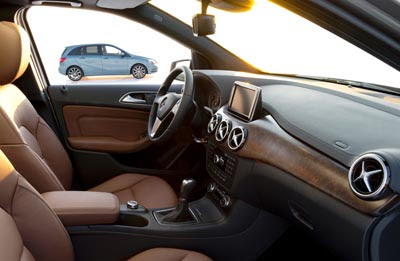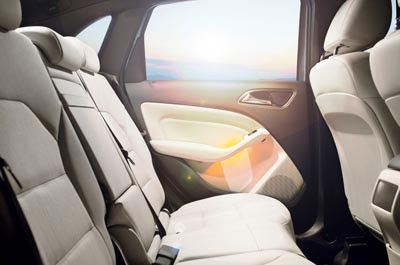 Looking a bit better in this darker color.

But still not impressive. And still clumbsy. The side especially where too many lines are meeting in a weird way.
We will be getting a version of the new B-Class in the US.