We've got your 2012 Camry pictures right here…
Last Updated: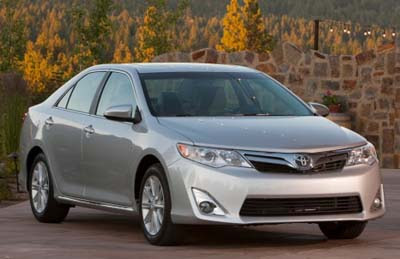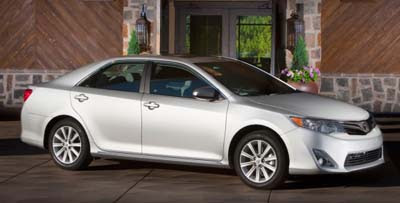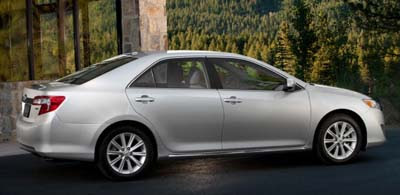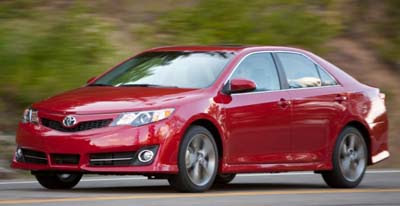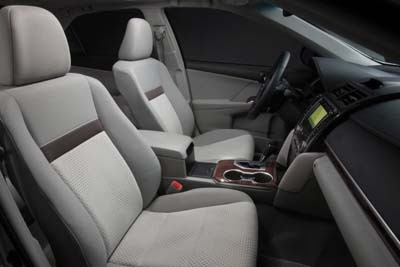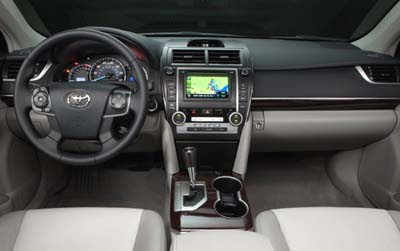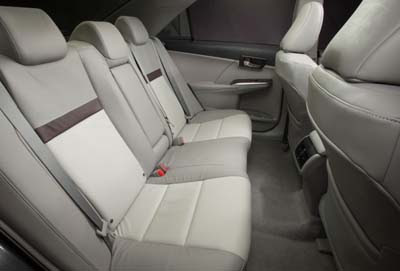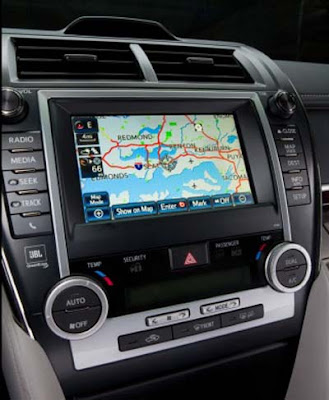 Actually not a horrible looking car. This should compete very well against the new Malibu and Passat.

Both being rather conservative themselves.
Plus Toyota literally has millions of repeat customers. They will do great by just appealing to previous Camry owners.
As usual, the SE looks weird. Adding side skirts and spoilers on a boring car never looks good.
Wether you like it or not, this will be everywhere within a few months….