2012 Citroen C4 Aircross
Last Updated: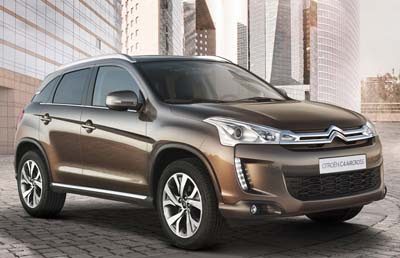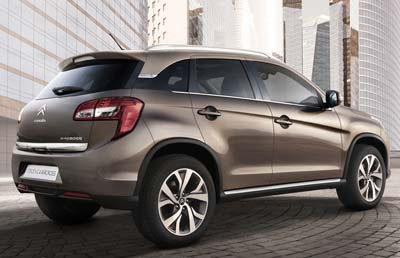 This new Citroen is actually a version of the Mitsubishi Outlander Sport. Known is Europe as the ASX.
I must say, the Europeans have done quite a job turning the boring looking Mitsubishi into something much more interesting and modern.
No pictures of the interior yet. The ASX is as boring inside as it is outside. Let's hope Citroen got to at least redesign the dashboard.

This is the Mitsubishi ASX.
Similar to our Outlander Sport.