2012 Ford Focus ST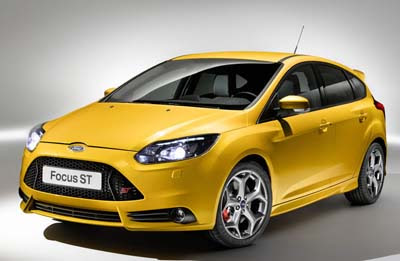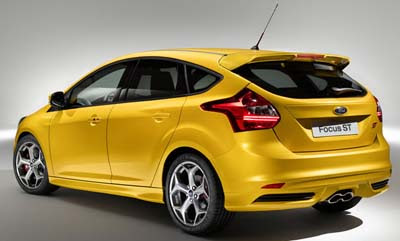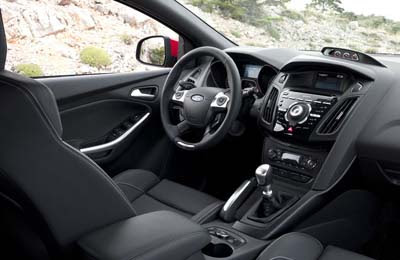 This is the actual production version we will be getting soon.
The 2.0 Liter Turbo engine will be producing 247hp. Which is about what others are getting these days with a 2.0 Liter Turbo (Except for the 200hp VW engine…)
This is still a front wheel drive car. So there will be limits to how sporty it will be.
I drove the 263hp Mazdaspeed 3 last year, and the amount of torque steer on that car made it about impossible to drive fast.
Let's hope that what Ford calls "Torque steer compensation system" (whatever that is) works on the Focus ST.
We'll see…