2012 Honda CRV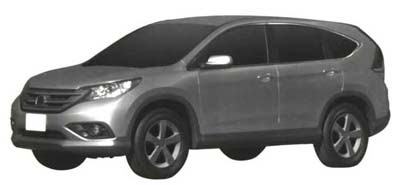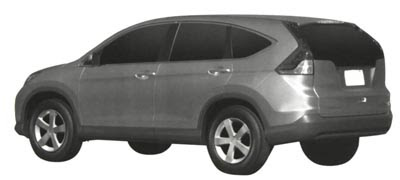 The CRV has been popular in the US for many years.
This all new design should keep that trend.
I drove the current CRV and always thought it was a very nice car. Except for the interior. But that's a matter of taste.
I am sure the new one drives even a bit better, get better fuel economy etc…
So this will be pretty much everywhere by next year.