2012 Hyundai i30
Last Updated: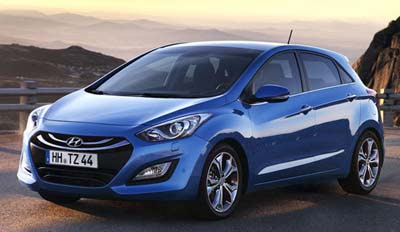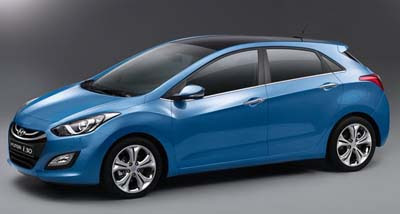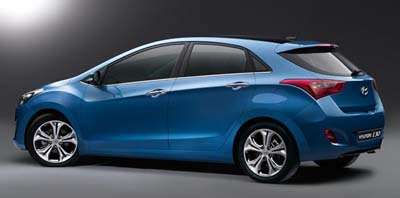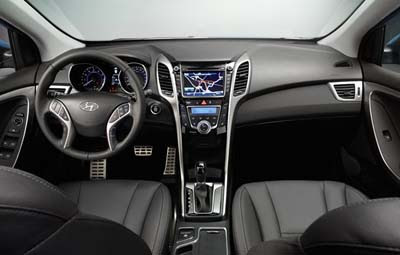 The i30 is related to our Elantra. But as you can see. it is not just a hatchback version of the Elantra.
It does have its own design.
And , being mostly a European model, it does offer Diesel engines. From 90 to 130hp.
Plus, it looks from these pictures that a glass roof is available too.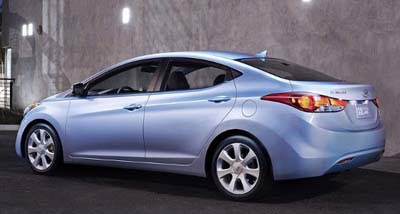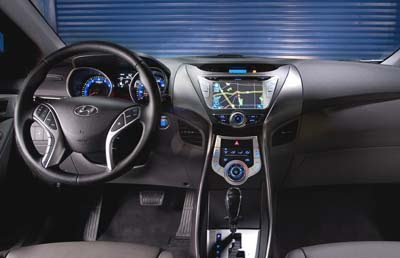 These are pictures of our Elantra.
They do look very similar at first but they actually have different designs all together.
Not sure why they didn't choose to just have the same car as a hatch and a sedan.
The interior is also different. Maybe a bit less "goofy" looking and simpler in the European version.