2012 Nissan Versa test drive coming up
Last Updated: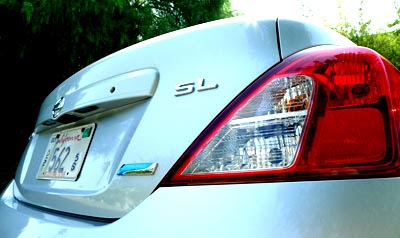 I really don't know how any of you could have guess what car I was driving from the obscure picture I posted earlier. But you did.
So yes, I am currently driving the newly redesigned Versa sedan. And will answer any questions you might have about the car.