2012 Toyota Avensis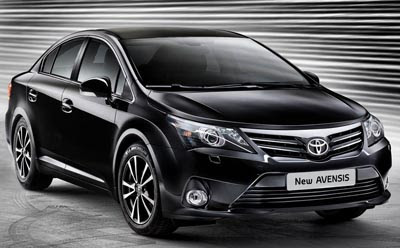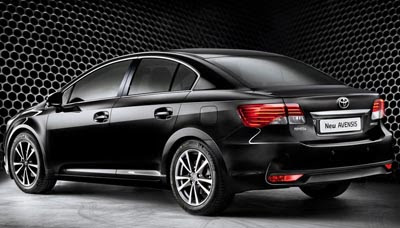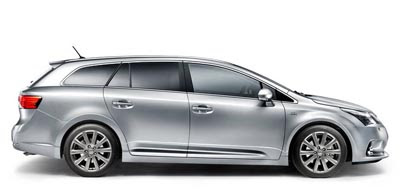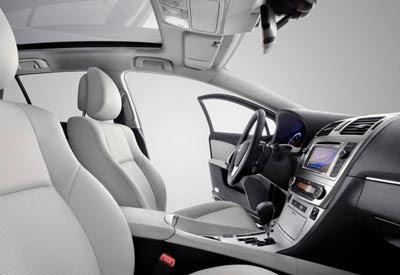 alt=""id="BLOGGER_PHOTO_ID_5652294513247370770″ />
The current Avensis has been out in Europe for 3 years and Toyota has decided to give it a mid cycle refresh.
It works. With few changes the car looks better, more modern and aggressive.
And, this 3 year old design still looks much better than our all new 2012 Camry. Inside and out!
It's a shame Toyota hasn't decided to merge the Avensis and Camry into one car. I know the Avensis is a smaller car ( by about 6 inches.)
Still… It would make sense to me to stretch this car just a bit and do what others do. Sell the same model in Europe and the US.