2013 Cadillac ATS Video
Last Updated: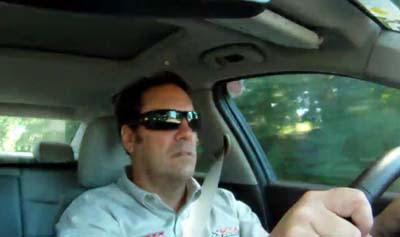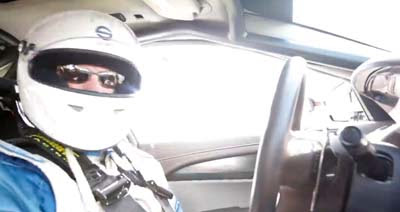 We're not seeing much yet.
Mostly a few GM suits and engineers praising the car as the second coming.
And starting the giant promo machine that should culminate with the launch of the actual car sometime next year.
Click on the link below to see the whole video. Although there isn't much more to see than these 2 shots above.
Cadillac ATS: Cadillac ATS talking points