2013 Ford Fusion/Mondeo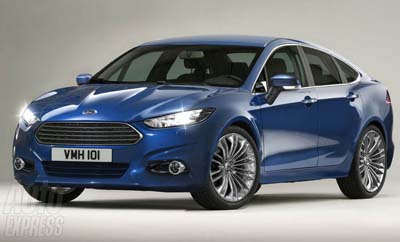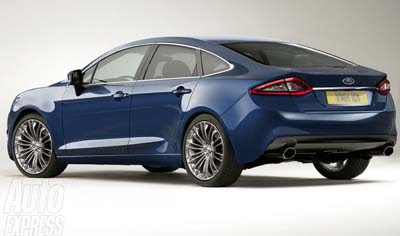 These illustrations do resemble the spy shots we have seen for the past few months.
So it could be pretty close. Or not…. It is still early.
Once this is for sure, the next Fusion will look 100 times better than the current one which looked pretty dated when it came out.
I know it is a popular car, and does drive well. But I never liked the design much. Especially the interior.
This looks very promising.