2013/14 Nissan Z?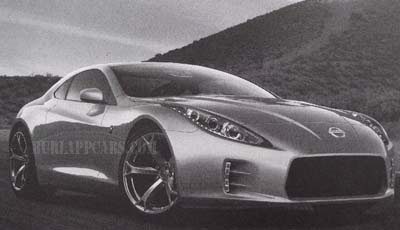 Just an illustration. Which actually reminds me a bit of that new Jaguar concept we saw just a few days ago.
Not sure what the next Z will actually look like. But it looks like upcoming regulations might be making life a bit tougher for sports cars in the next few years.
I wouldn't be surprised to see a hybrid version in the next generation. Or even Hybrid only with an all EV option.
We'll see…