A few more pictures of the all new Hyundai Eon
Last Updated: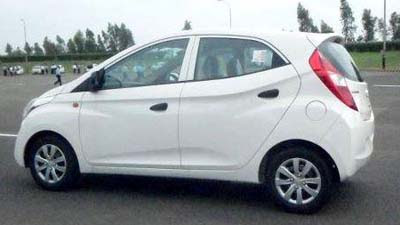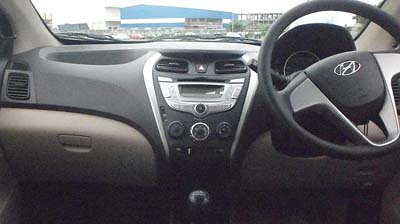 Again, this tiny Hundai is mostly for the Indian market where it will compete with the Tata Nano.
A small 800 cc engine powers it.
I think they did quite a good job, considering price and size restrictions.
Especially with the interior. Which seems vastly superior to the Nano.