Fisker Surf
Last Updated: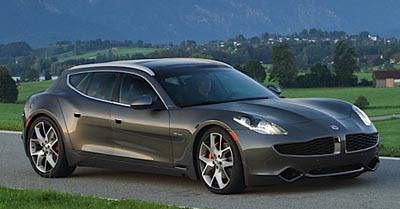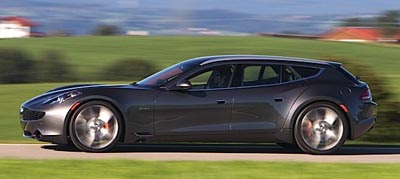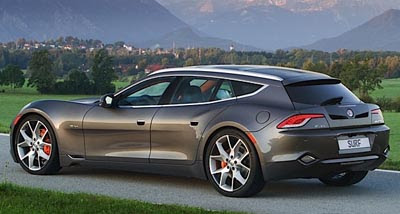 This is the wagon version of the Fisker sedan. They have also shown a convertible concept a few years ago.
So this would make a quite complete line up.
They are hoping to sell about 3500 units of the Surf every year.
It looks great from many angles, but almost awkward from others. But my guess is that, just like the sedan, it does look great in real life.